Upscale, Professional Office Condominiums
Now Available for Sale And Under Construction!
We Offer Flexible Office Space
Designed for Productivity
Join a community of professionals who are building equity for growing their businesses, benefiting from capital appreciation, and taking substantial tax benefits by owning modern and beautiful office space!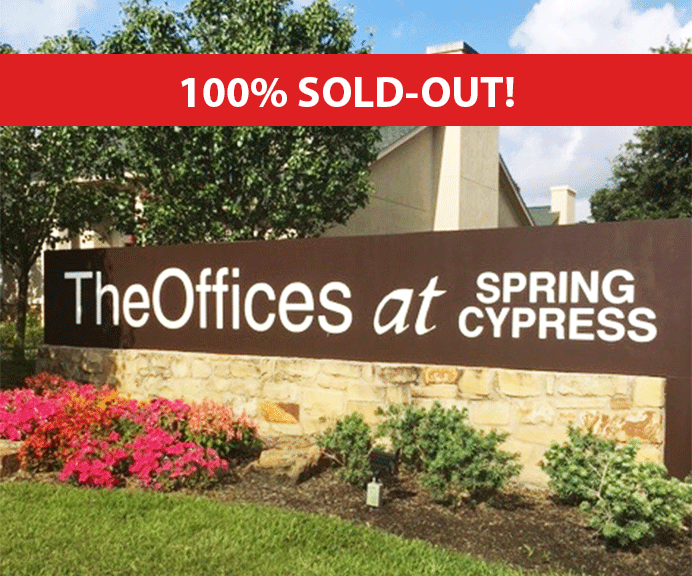 THE OFFICES AT SPRING CYPRESS
11603 SPRING CYPRESS RD
TOMBALL, TX 77377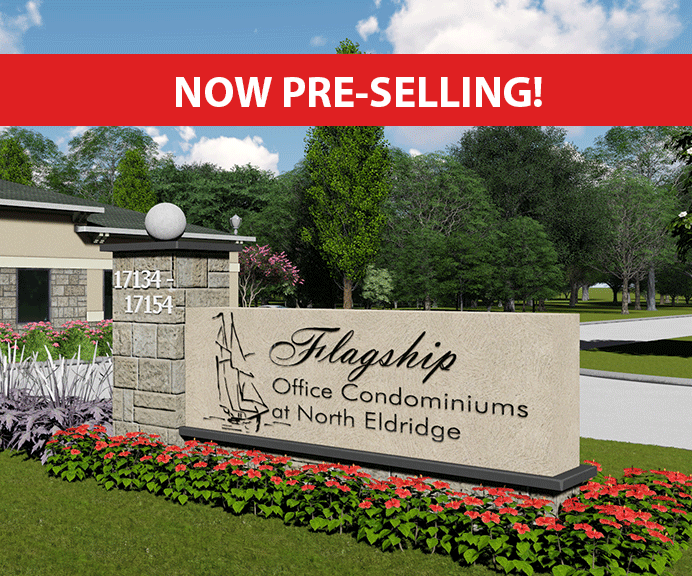 FLAGSHIP OFFICE CONDOMINIUM
AT NORTH ELRIDGE
17146 NORTH ELDRIDGE PKWY
TOMBALL, TX 77377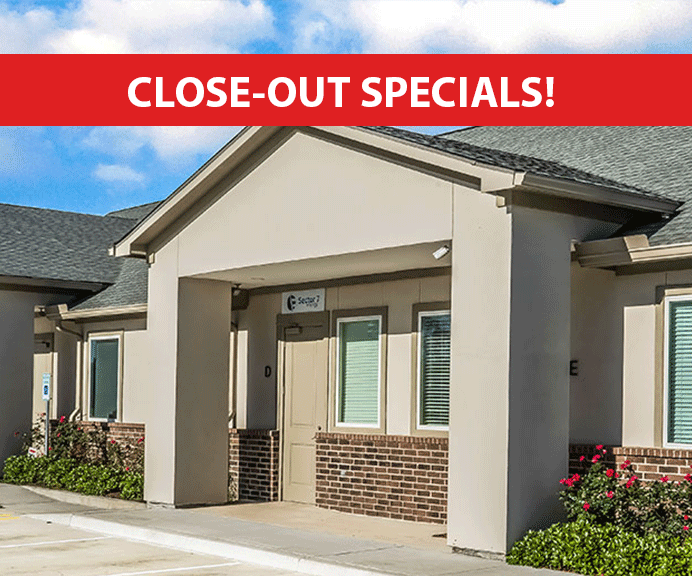 THE OFFICESS AT BARKER CYPRESS
18510 GREEN LAND WAY
HOUSTON, TX 77084
AMENITIES AROUND THE CLOCK




Community Conference Centers
3 GREAT REASONS YOU
SHOULD INVEST WITH ADCS PROPERTIES LP

Space matters to your team and can instill a sense of pride.
At ADCS Properties LP, we offer first-class commercial construction and beautiful office design that fits within your brand and culture. The more you give your employees reasons to love your space, the more they will reciprocate with work that reflects those attitudes, efforts, and actions.
The layout and design of your space will drive how your teams interact and share.
ADCS Properties LP offer business owners the option to purchase either a standard (pre-designed) office space or a customized (build-to-suit) space. Whatever your team interacts best and prefers to work most efficiently, we have the perfect floor plan for your business needs.
Your space can be a great resource in the quest for new talent.
Have a bright, open office that immediately conveys a sense of your brand and welcomes prospective employees into our environment. With ADCS Properties LP, switch from having to sell them on joining your company to deciding if they are the right fit for you.